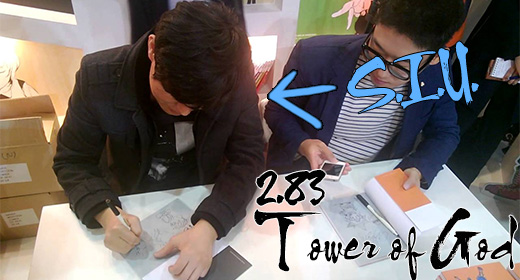 Tower of God: Season 2 Ch. 83 – 30F – The Workshop Battle –Tournament– (03)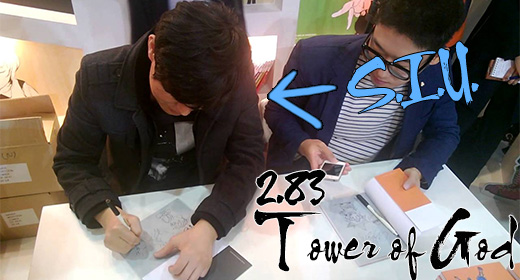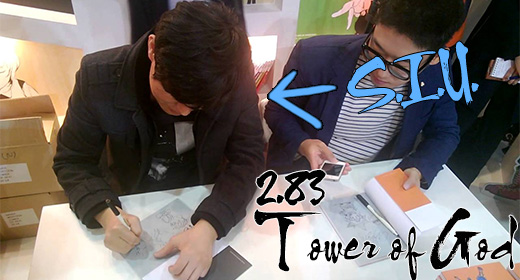 This picture is courtesy (jacked) of (off) a youtube video which I found on batoto forums link which was somewhere…
Okay, I admit it, I don't quite remember how I got there and I can't find it again. Feel free to claim.
Edit: Found
Guy on the right is the author of… Highschool… god… fight…? Something. The thing I don't read!
~Grumpy
~ Godai, 101010, mhh, Fenrill, Grumpy, Trebor ~