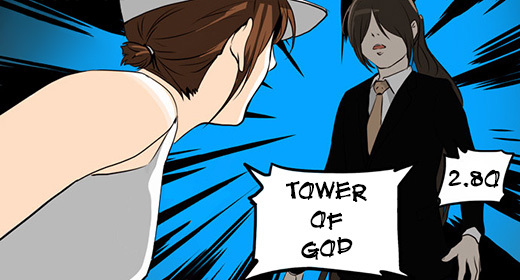 Tower of God: Season 2 Ch. 80 – 30F – The Workshop Battle – The Truth – (04)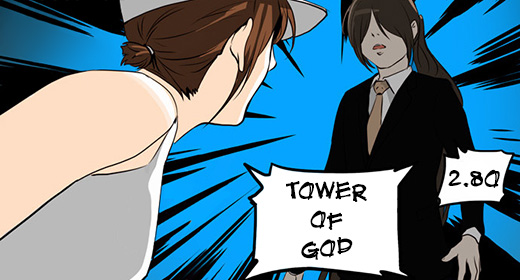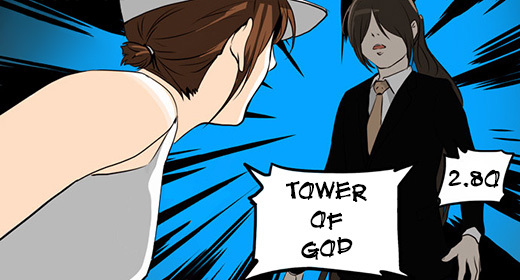 I actually had intended to get this released earlier. So that it's "one day faster" yet again.
Guess not all things go to plan as my power supply in my computer got fried.
and I was without a desktop until I got a replacement. I had to survive on netbook + phone all day.
I feel like my sad story would be more sad if I excluded that last detail.
~Grumpy
~ Godai, 101010, Fenrill, Fembot, Grumpy, Trebor ~