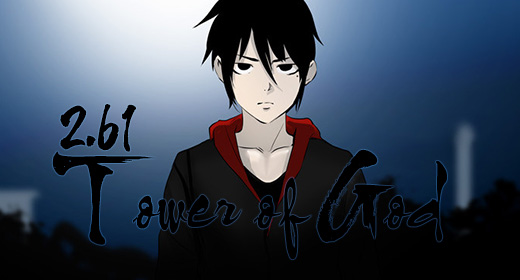 2.61: 30F – The Workshop Battle -One Shot, One Opportunity- (04)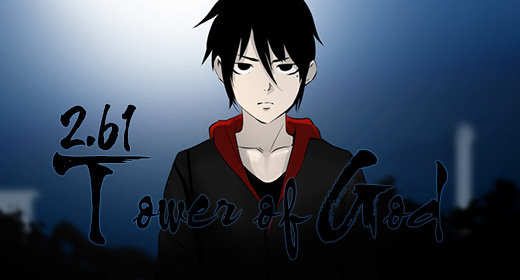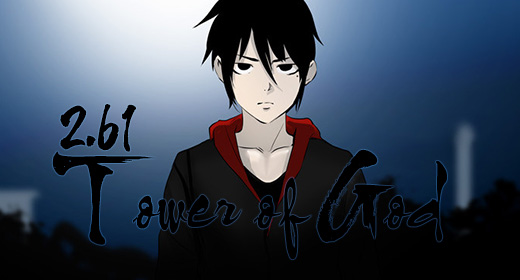 Hello. Well we've had Saturday releases for quite a few weeks in a row now to great sadness for me. Truth is, we have no cleaner right now. mhh was our backup cleaner, but now he's not available and so I (grumpy) the backup backup cleaner is doing the cleaning. For next week's instead of seeing if anyone else is available, I'm just going to get to cleaning right away since I know there's no one else. If I'm going to put in the hours, might as well put it in early. Yes, we need cleaner(s), a skilled one. ToG is rather hard (comparatively) and numerous in cleans — a double whammy. And I'm particularly looking for someone who's fast. Not because we need it immediately, but if you find yourself spending 20+hrs just to clean, you are probably going to quit soon from exhaustion.
Oh and… sorry for sub-usual quality cleaning job. Did it in bit of a rush.
~Grumpy
~ GoDai, Trebor, Grumpy, CrazyRed ~