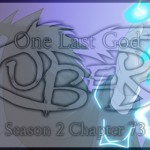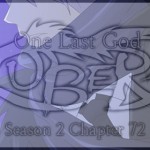 Apologies for the wait, enjoy the chapter!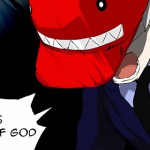 An entire chapter full of sfx? Praise Fenrill!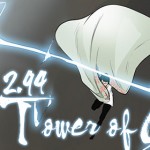 Terrible week… But you can probably tell a part of it with my name being all over the…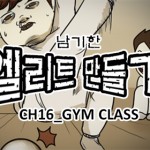 Well it sure has been long since I released this. NGH has been a title that I do…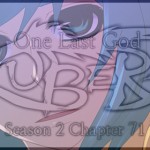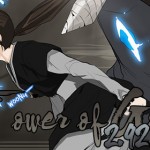 I actually thought I'd post this AFTER christmas since +7 days from previous chap is after… But it's still pretty close, I happy holidays again. lol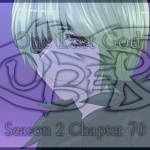 Happy Holidays, everyone! Enjoy the chapter!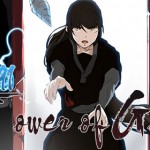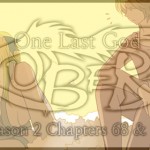 This entire arc is forcing me to remember that Kubera is a tragedy series. : (
Re-introducing Brilith and Babo Kim. Enjoy!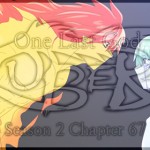 Time to play catch-up on Kubera now that finals are nearing an end. Enjoy!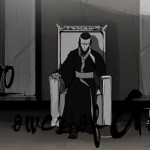 Ugh… posted this late b/c my internet disconnected as I tried to post this… lol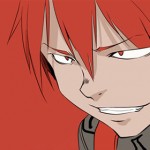 Couldn't find a better pic for this chapter. b/c there was no other option. lol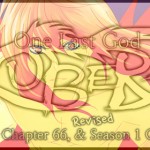 Enjoy both a new and old chapter!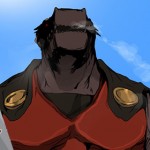 Hm… that picture kind of looks like rak is holding a concrete pole… Oh well… Don't wanna fix. 😛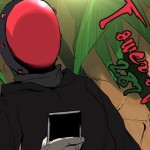 Like power of texting is like with us.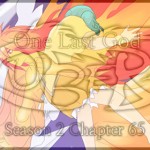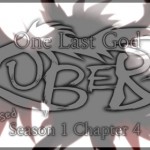 Back to Top