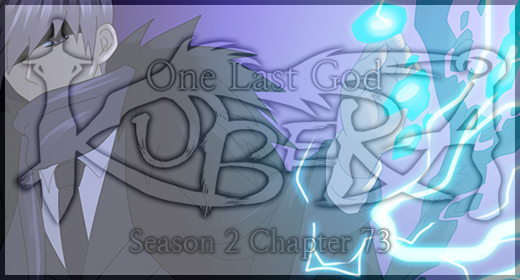 Kubera: Season 2, Chapter 73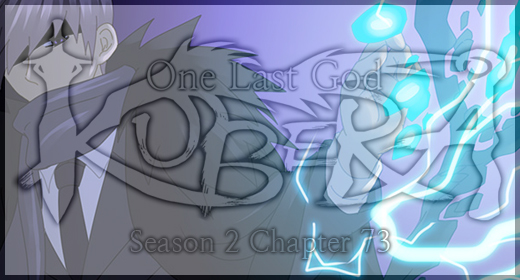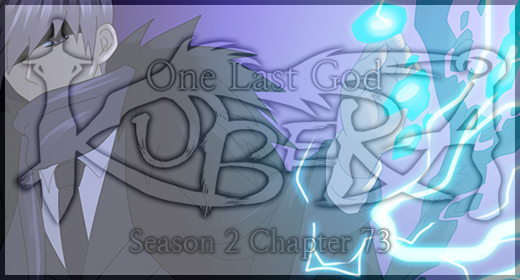 Enjoy~
Chapters 2.74 & 2.75 should hopefully be out within a few days, maybe less.
If not then everyone can chuck tomatoes at Trebor
But everyone can blame Fembot right now for the current chapters being delayed!*
*These statements may not necessarily have any basis in reality. These statements are also not an admission that the aforementioned chapters are, or ever were, in fact late. Our 100% satisfaction or money back guarantee applies to these chapters, unless any tomatoes are chucked, in which case your warranty is void as abnormal abuse. Please see our product brochure for full terms and conditions. And if you've read this far, congrats, you have won a free boyfriend. Only females eligible for redemption of this offer. Please allow 6-8 weeks for delivery.
~ Rin, Zhalfirin, Ral, Trebor, Fembot ~