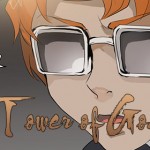 Chapter 77. Now with neverending sfx!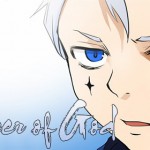 Chapter 76. Now with even more sfx!
._.
~Grumpy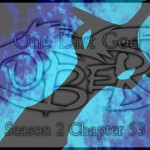 Enjoy this week's chapter!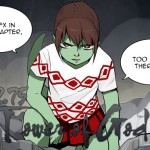 Thanks to Gradonil_Ral who assisted with some cleans. 🙂
We still need cleaner tho.
And here's the next one! Enjoy~!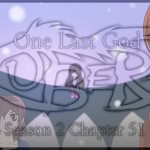 Enjoy the chapter! 2.52 should hopefully be out soonish, too.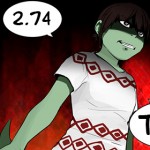 Um… we really need a dedicated cleaner now… We've been on back-up cleaners for months now.
Skilled cleaner would be most welcome.
._.
~Grumpy
This chapter is also late… because of reasons.
Um… this post is much later than the upload because of reasons. ~Grumpy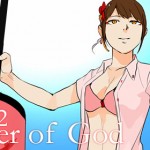 Androssi…. Oh! and the rest of the group…
~CrazyRed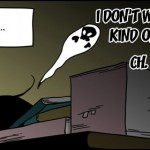 Make sure to give Fembot lots of cookies and milk.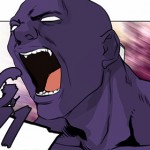 That is how I feel about all the sfx in this chap… ~Grumpy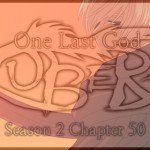 End of the Rift arc, wheeee~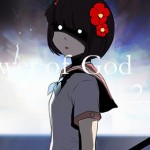 So, apparently I'm not very good at first uploads. ~Grumpy
Sorry for the long delay this and 14 has been lying around for a bit. The good news about this is, that you can expect the next chapter soon.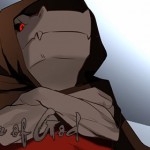 Currygom, why do you do this to us?! ;_;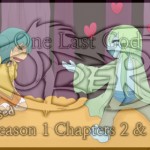 Just going to casually drop these here…~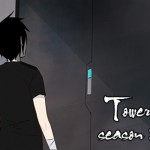 Yayayayayay Tower of God~~~
Back to Top