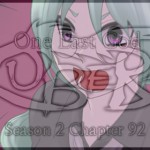 Fembot is currently rolling over and dying, so I'm here to release. Enjoy.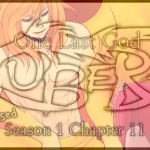 Looks like Fembot is too busy being harassed by strangers on a train, so I'm here to release...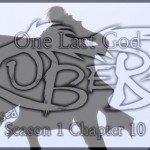 Innuendo! Intrigue! Drama! Mystery!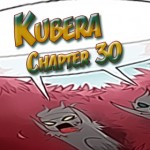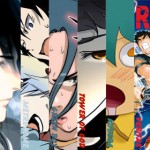 Jimmini jillickers Batman! A mass release!!! That's right folks, it has been 1 year since we picked up...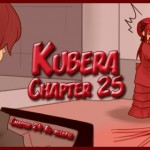 What's that you say? Another chapter?! @#$@#%$!!
Yet another chapter of Kubera! What shall we do?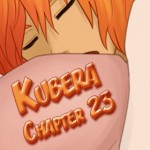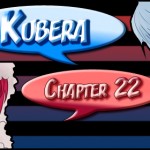 Finally! Chapter 22…  I know you all have been waiting and waiting and… So, no more waiting!...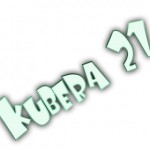 It's no joke, chapter 21 IS HERE! Now go tell all of your friends to drop by Batoto...
"What is this," you ask? Is it for real? Yes, yes... your prayers have been answered! Your dreams...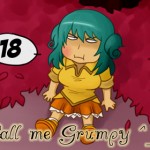 Hey there kids. It's me QC guy, mfkevinking, here again. This is my first chapter release. Though it's...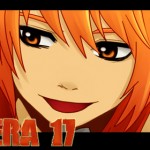 So... Why am I posting this? - Grumpy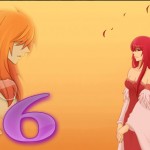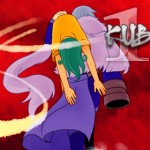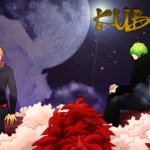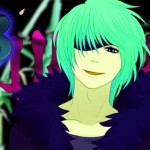 Another day, another chapter...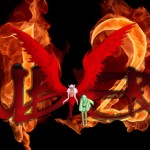 kubera 12!! whaa... really?? =_=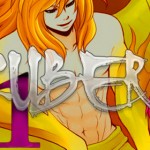 /drum roll....... fangirls and fanboys... kubera chapter 11 is...... here! enjoy~ BISHES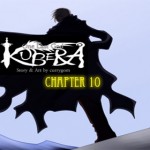 fan-girls & boys, you can squeal in delight... because, here is Chapter 10.
Back to Top