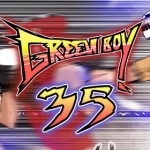 Enjoy! Dunno what else to put here. lol.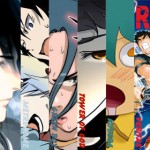 Jimmini jillickers Batman! A mass release!!!
That's right folks, it has been 1 year since we picked up Tower of God and it was one hell of a ride that just won't stop. Is that something really worth celebrating? Who knows, who cares…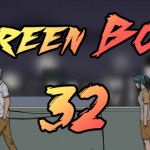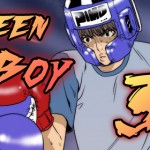 Thanks for your patience,
here's the next chapter of Green Boy! <3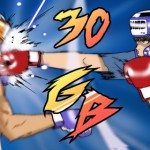 Surprise surprise… Enjoy chapter 30 of Green Boy! : )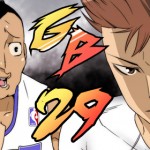 Hurrah hurray, rejoice Green Boy fans,
We present to you chapter 29~!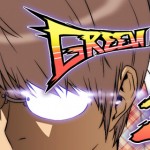 Don't mess with Taejin~ : D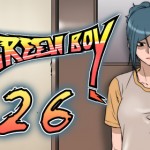 Sorry for the delay, but here's chapter 26 of Green Boy for you all to enjoy!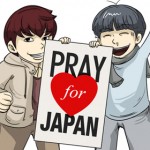 Naver has this section called Pray for Japan (http://comic.naver.com/webtoon/list.nhn?titleId=312979&weekday=thu) where various webtoon artists post a short prayer for…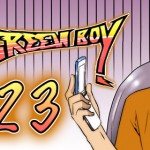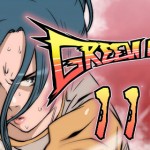 Happy New Year and wish all of you the best of luck in 2011.
Make sure to check out Jane and Taejin's 'Happy New Year' at the end of the chapter as well~
thank you for loving Green Boy and we'll work even harder next year~
Haruki, Fembot, Fubuly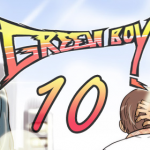 Enjoy~~~ This is our early Christmas present!! MERRY CHRISTMAS~ <3 AND THANK YOU FOR SUPPORTING US, WE'LL WORK…
Hello 😀 I am sorry to say that Greenboy and Thesis wil be rather late this week… You…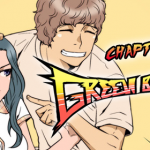 Starting from this chapter, we decided to change do a name change for Je-In, from now on, we…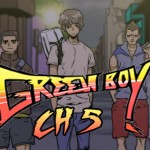 Here's chapter 5 of Green Boy. (:
Thanks to Haruki, Semperspes and Fembot for their work on this series~ Enjoy~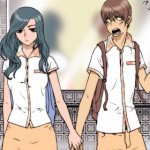 We present to you chapter 4 of Green Boy. Enjoy~ : D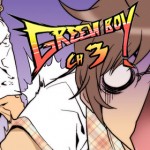 Hey everyone, here's chapter 3 of Green Boy! Enjoy. (: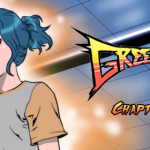 Chapter 2 of Green Boy is out!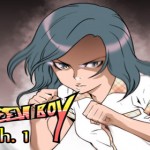 Green Boy Chapter 1!!! Read it now!!!
Back to Top