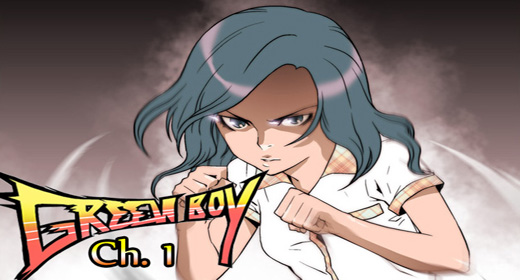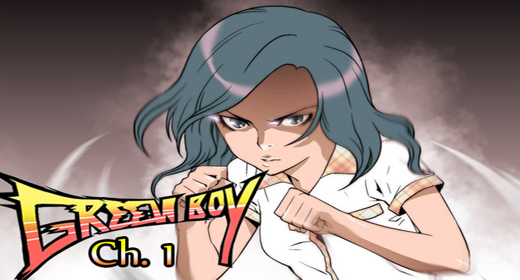 Haruki our new translator and Semperpes our new QC
for this series did a wonderful job to bring you Green Boy.
Please give them a big thanks!
– Oculus
EDIT: There is some minor issues with the way GBch1 is being displayed on the online reader,
it seems that the first 12 pages are fine, but it is showing another 12 pages of the same chapter in random
order right after the first 12 pages. Once you've come to the part where it shows the naver link,
that should be the last page of GBch1. Just ignore the pages after that.
Please ignore it until Grumpy logs on to fix it. Thank You!
Fixed – Grumpy

Scanlation
Download Ch1
Read Online Ch1