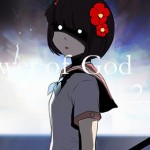 So, apparently I'm not very good at first uploads. ~Grumpy
Sorry for the long delay this and 14 has been lying around for a bit. The good news about this is, that you can expect the next chapter soon.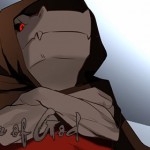 Currygom, why do you do this to us?! ;_;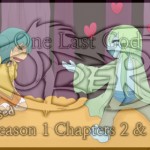 Just going to casually drop these here…~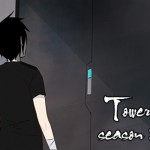 Yayayayayay Tower of God~~~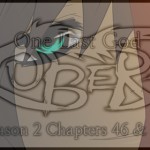 Thanks for your patience on these, everyone. Enjoy~!
Moar TH~ Enjoy the chapter!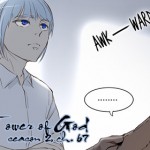 Well this is awkwardly late…
~CrazyRed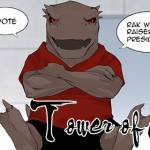 Wood jokes… wood jokes everywhere!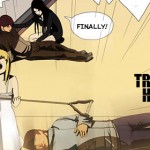 Well, it's my fault this chapter got delayed for so long… Feel free to throw rocks at me or something.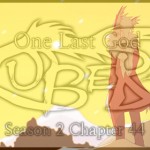 So many things going on in this chapter! Enjoy, everyone!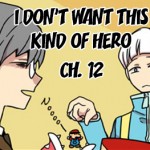 "Hyena reveals her true self!" ~Skyrunner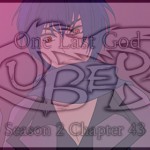 Thanks for your patience on this one, and enjoy!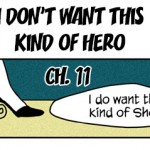 Redrum sure is amazing *.*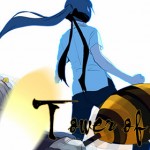 Betcha didn't see this coming.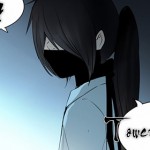 More ToG… can't wait for Baam to be a boss next week.
~CrazyRed
Back to Top