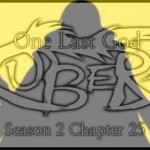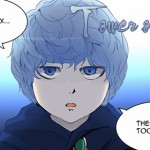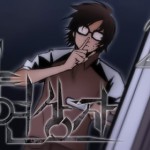 Enjoy the next chapter of Banquet Box~!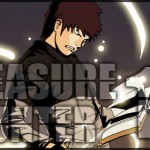 Jinho being a badass. \o/ Enjoy the chapter!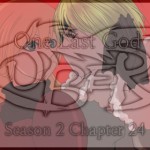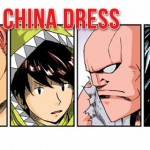 Another chapter for you, guys. Enjoy!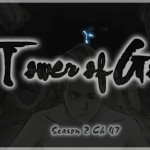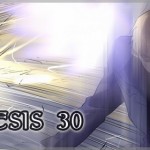 Woah! Things are heating up. 😀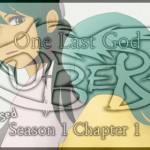 Here it is, the first of quite a few revised chapters to come. Enjoy!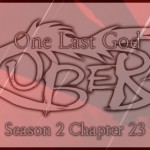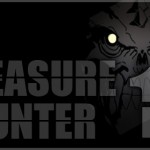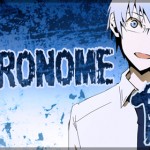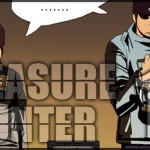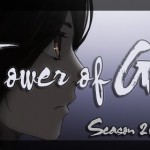 ToG! somewhat early this week. Enjoy.
~CrazyRed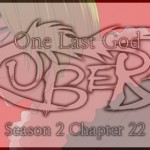 A bit of a short chapter this week. Enjoy!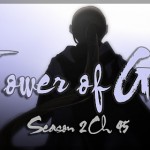 New ToG, Enjoy! Got nothing else to say… so think of something funny yourself.
~CrazyRed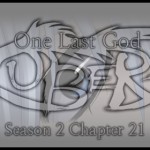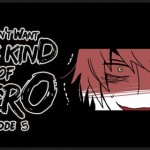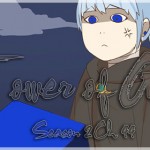 Very late release this week, sorry. 🙁
But better late than never, right?
Back to Top