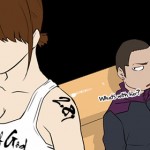 Well, seems I have become a perma typesetter now. I'm hoping to keep this release pace.
~Grumpy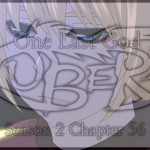 Here's the next one. Enjoy you guys! : )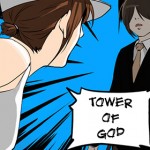 I actually had intended to get this released earlier. So that it's "one day faster" yet again. Guess…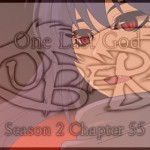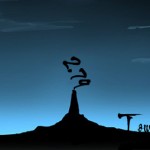 I heard you like towers, so we put a tower inside the tower.
1 day faster every day.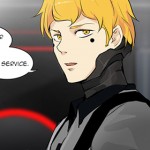 Thanks for the application. Still accepting more though. 🙂 ~Grumpy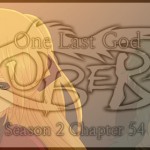 Suspicious, suspicious.
Enjoy the chapter!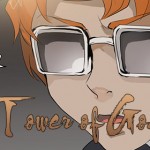 Chapter 77. Now with neverending sfx!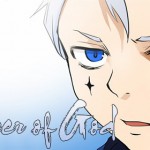 Chapter 76. Now with even more sfx!
._.
~Grumpy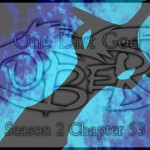 Enjoy this week's chapter!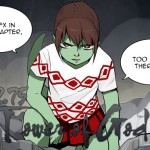 Thanks to Gradonil_Ral who assisted with some cleans. 🙂
We still need cleaner tho.
And here's the next one! Enjoy~!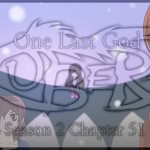 Enjoy the chapter! 2.52 should hopefully be out soonish, too.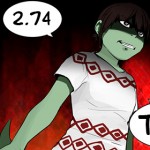 Um… we really need a dedicated cleaner now… We've been on back-up cleaners for months now.
Skilled cleaner would be most welcome.
._.
~Grumpy
This chapter is also late… because of reasons.
Um… this post is much later than the upload because of reasons. ~Grumpy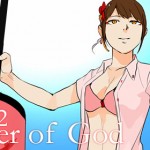 Androssi…. Oh! and the rest of the group…
~CrazyRed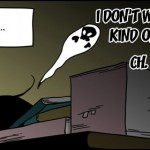 Make sure to give Fembot lots of cookies and milk.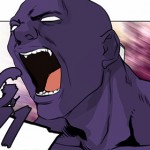 That is how I feel about all the sfx in this chap… ~Grumpy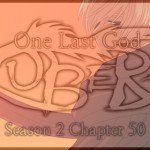 End of the Rift arc, wheeee~
Back to Top