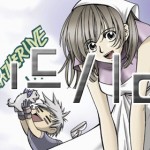 Kogi has done a marvelous job in doing a version 2 with such bad raws. And here it…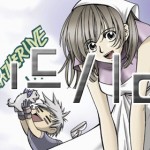 This is the last chapter of volume 14!!! yay!! Oh, I forgot to write on the creds page….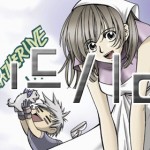 Translation Id Vol 14, ch 4 (aka 90) Pronunciation Land Chunhwa is actually correctly romanized by Chaun-Hwa instead….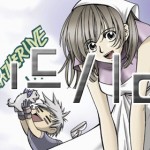 Translation Id Vol 14, ch 3, part 2/3 (aka 89b) Id Vol 14, ch 3, part 3/3 (aka…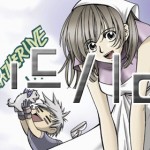 These are some things that I probably should have put in the creds page with all the other…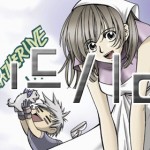 This is the last part of chapter 3. Only 1 more chapter of bad quality to go! Enjoy…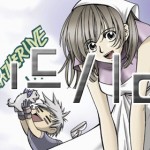 Scanlation Id Vol 14, ch 1 (aka 87) Id Vol 14, ch 2 (aka 88) Id Vol 14,…
Back to Top