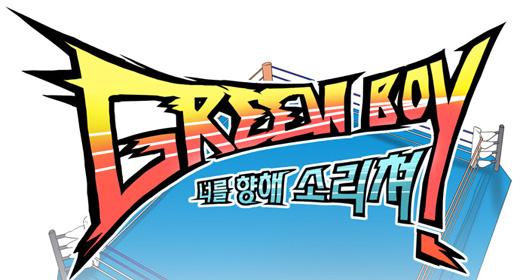 Green Boy ch0 / Thesis Status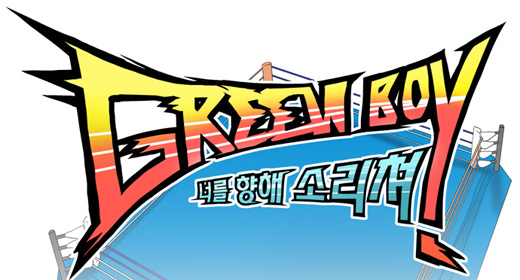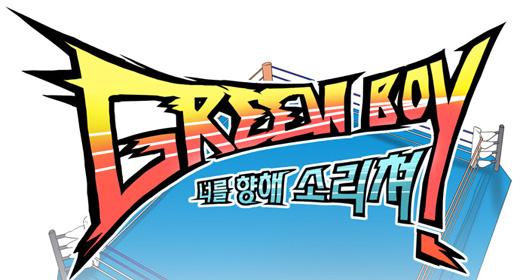 We have yet another new series!!! This series will be translated by our new translator Haruki~~ Welcome~~
We've labeled this one as Shoujo Shounen on MU, but don't be afraid to try it out guys girls. It's both gender friendly~ xD
On separate note, we do need more cleaners, typesetters and QCers to help us pump out more of this series.
On even more separate note, we are picking Thesis back up – once again by Haruki. <3
Enjoy~
Scanlation 
Download Ch0
Read Online Ch0
Edit: Changed from shoujo -> shounen… It's really borderline imo..