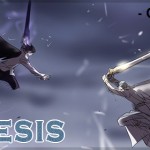 Some more Thesis. I do hope we can keep it up. ~mhh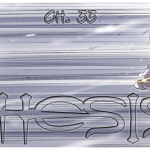 It's been over a year since we last releases a chapter of Thesis. I have no excuse. :S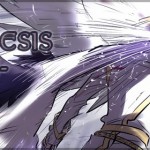 We thank our cleaners with all our hearts.
Another chapter for you, guys. Enjoy!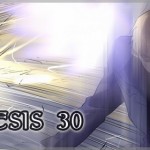 Woah! Things are heating up. 😀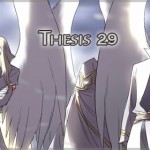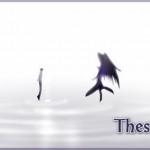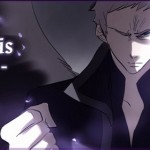 Another chapter of Thesis for you to enjoy! 🙂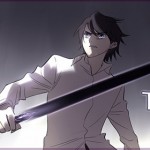 I feel like an errand boy now making releases at the demands of other members.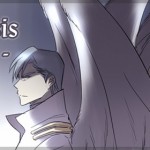 Please welcome our new cleaner ArrJay and Ennei who's Typesetting and doing the QC with us! 🙂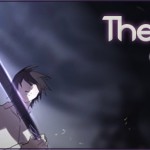 This is totally not late. *whistle*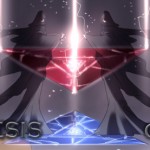 Here's the next chapter of Thesis for you all. Enjoy!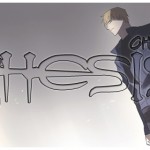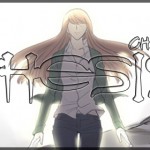 Thesis?! A rare sight indeed. Enjoy~!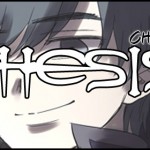 Uh… err… well. I forgot to release this. Sorry.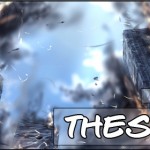 Yes, I like scenery shots!
Compare to the last Thesis release pic if you don't know what I mean. -mhh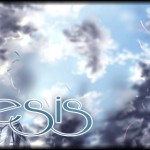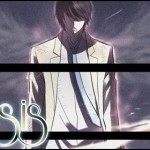 Two new members on the team now! 🙂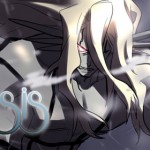 Been a while! Please Enjoy!
Back to Top