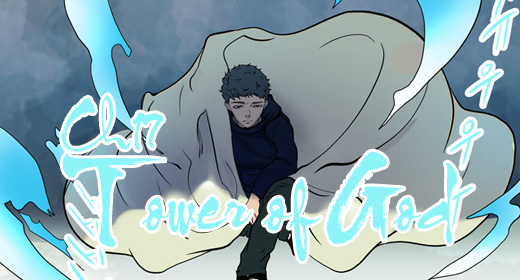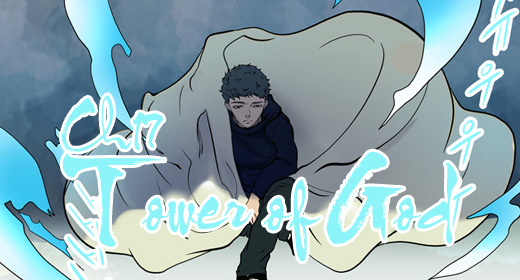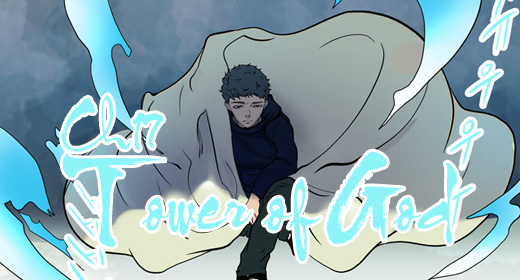 I (Grumpy) actually have a long story for you today. But skip right down to ToG if you like… I'll try not to cry.
Nura (our usual cleaner)'s charger broke and he was unavailable for some time, so our alternate cleaner, Oculus has helped to bring this series to you. Nura managed to get back for QC though. Anyway, that's why it's late.
Also, semperspes has joined as QC in an attempt to end our apparently endless, horrible butchering of the English language which a number of people have claimed.
Welcome semperspes.
On a separate note, that guinea pig photo is a paid stock photo. Please don't make some stupid demotivational picture out of it. Thanks.
Oh and happy (possibly early) halloween folks~
Scanlation
Download Ch17
Read Online Ch17