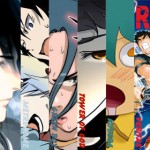 Jimmini jillickers Batman! A mass release!!! That's right folks, it has been 1 year since we picked up...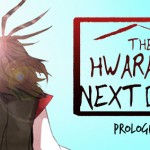 And~ we have a new series~ Please enjoy~ For more information about Hwarangs, visit: http://www.thcmpny.com/forum/index.php/topic,345.0.html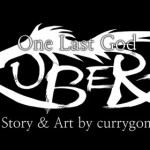 This is a new series for us named Kubera. I just decided to do this one about…. 24hrs...
Back to Top