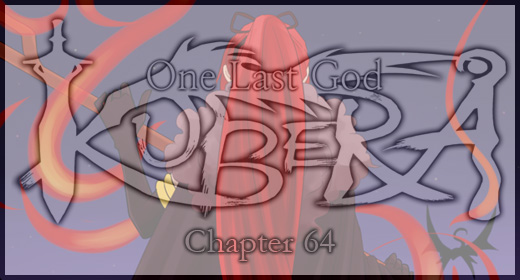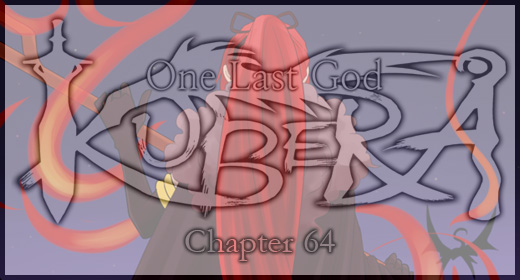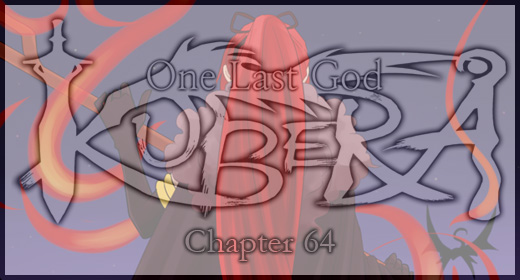 Brace yourselves for the longest arc of Kubera, Season 1. It's sure to be another good one. Enjoy!
Also, I'd like to mention that around this time of year, a lot of our staff becomes busy with school/finals, so many of our projects slow down. So for those asking us why things are coming out more slowly, there's your answer. The next chapter release of Kubera might or might not be delayed a day or two, as well– we don't know just yet. But, you know the drill… just blame Trebor. 😀
~ Rin, Zageron, Kroll, Fembot ~
Click here to get to the original comic and support Currygom!