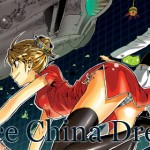 Well, I suppose this had a bit of a break. Time to return! Hehe. We'll be releasing them...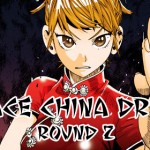 So, there's a very good reason why this chapter is so late.
We've received word from Won Hyun-Jae (artist of SCD) kindly asking us to stop scanlation of the series,...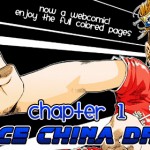 So, we buy the volume books for Space China Dress and I start scanning them so that we...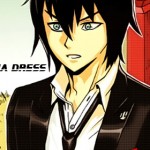 Well, here is the very very belated Space China Dress chapter 4!!! Believe it or not, we initially...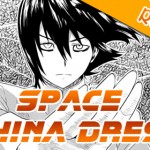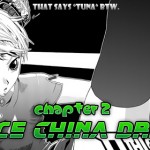 Hello~ Here's the long waited chapter 2. :) Oh and we actually got a cleaner for this series...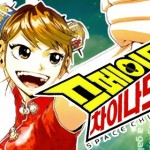 Hello everyone~! This is a bit of a random release. Suddenly had the urge to release something new...
Back to Top