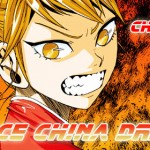 ^_^ (<- This means I have no Idea what to write here.)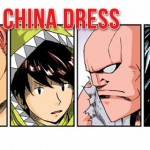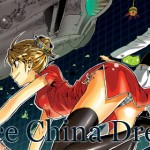 Well, I suppose this had a bit of a break. Time to return! Hehe. We'll be releasing them…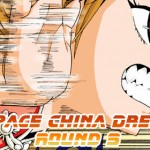 Serving as an Errand-bot to release this for you all! Enjoy!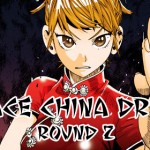 So, there's a very good reason why this chapter is so late.
We've received word from Won Hyun-Jae (artist of SCD) kindly asking us to stop scanlation of the series, Space China Dress – the print version. Thus, in compliance, we've removed all links to Space China Dress (print) on our website and will be subsequently be removing them from Batoto as well.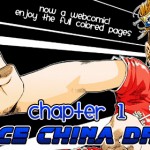 So, we buy the volume books for Space China Dress and I start scanning them so that we can continue doing the series. And then Naver comes out with a COLOR version that's FREE. It makes my work almost go to waste. /wrist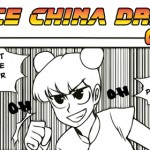 Releasing a 4-page Omake like a boss.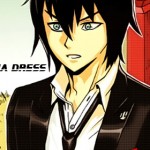 Well, here is the very very belated Space China Dress chapter 4!!! Believe it or not, we initially…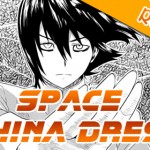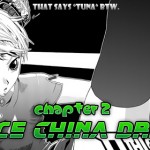 Hello~ Here's the long waited chapter 2. 🙂
Oh and we actually got a cleaner for this series now. hehe.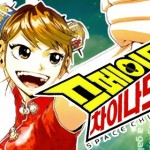 Hello everyone~! This is a bit of a random release. Suddenly had the urge to release something new from a magazine~ 😛
I hope you enjoy it and I'm sure you've never heard of it before. haha
~ Grumpy
Back to Top