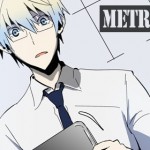 No idea why I'm releasing this… but… ~G
There's a storm ahead, indeed.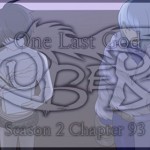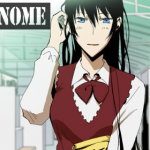 We started to work on this almost 3 years ago. I never thought this would actually get finished…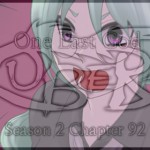 Fembot is currently rolling over and dying, so I'm here to release. Enjoy.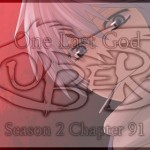 Here's this week's chapter. Enjoy!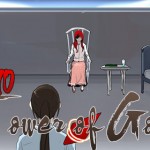 Seems like I have a bit of a break now. ~Grumpy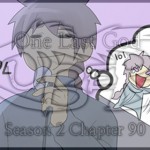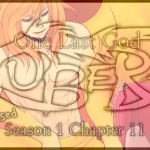 Looks like Fembot is too busy being harassed by strangers on a train, so I'm here to release this.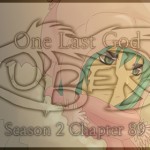 Leez's boobs have gotten a lot smaller…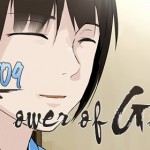 Androssi's boobs have gotten a lot bigger…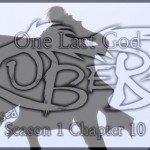 Innuendo! Intrigue! Drama! Mystery!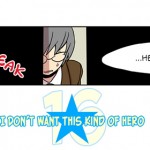 Apologies for the long delays guys, we're still working on this, hopefully more chapters soon! ~ Skyrunner, Wilcoxii,…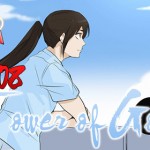 If you haven't been watching the news and is wondering what SIU/GoDai is talking about…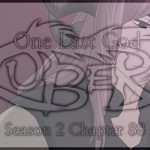 Enjoy, and Happy (belated) Easter~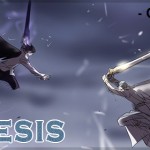 Some more Thesis. I do hope we can keep it up. ~mhh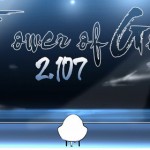 This arc has finally ended.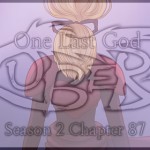 Teoooooooo! (ALL HAIL THE BLOOD MOON!)
Back to Top