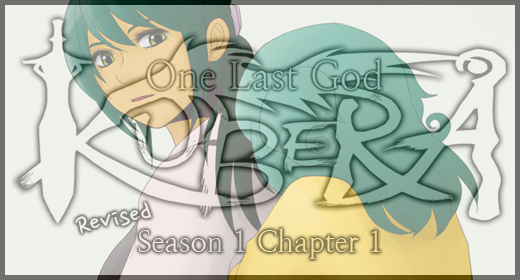 Kubera: Season 1, Chapter 1 (Revised)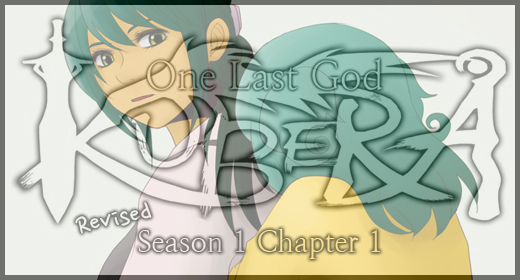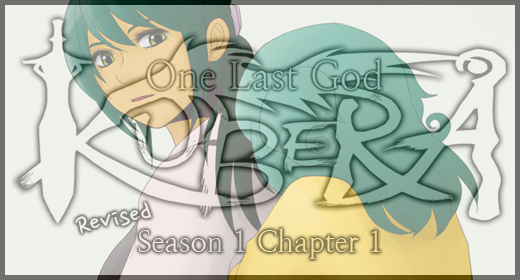 Here it is, the first of quite a few revised chapters to come. Enjoy!
Mainly just fixed the overall translation flow and names in this one (i.e. Laoh -> Rao, Loen -> Roen, and Qautau'll -> Quarter, etc).
~ Rin, Zageron, Kroll, Fembot ~
Click here to get to the original comic and support Currygom!