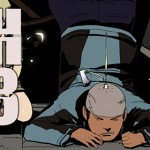 Moar TH~ Enjoy the chapter! (Finally)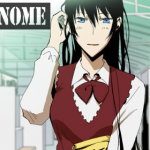 We started to work on this almost 3 years ago. I never thought this would actually get finished...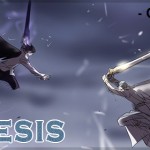 Some more Thesis. I do hope we can keep it up. ~mhh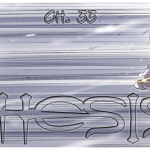 It's been over a year since we last releases a chapter of Thesis. I have no excuse. :S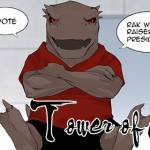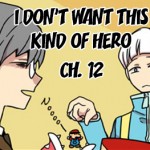 "Hyena reveals her true self!" ~Skyrunner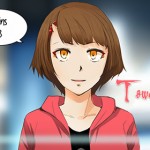 XiaXia is on a Rampage! >.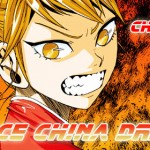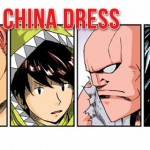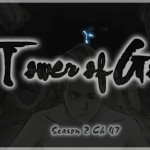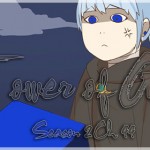 Very late release this week, sorry. :( But better late than never, right?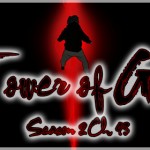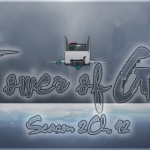 It feels like everybody is just getting busier and busier. Though I guess you can blame my...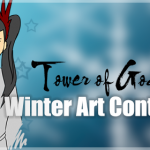 Contest is now closed; voting is now open!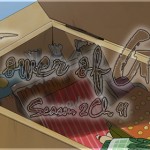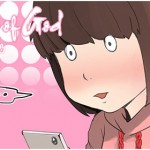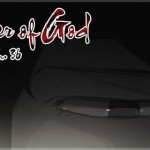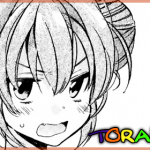 This time I have the pleasure to announce two new members at the same time!! A warm welcome...
Back to Top