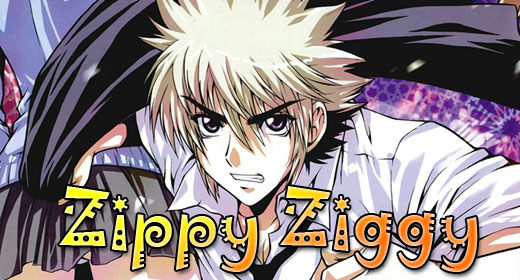 Zippy Ziggy, Ch30: Approaching Nightmares
If the download link points to nowhere (#), just wait or use the alternative. I may be still in the middle of uploading (or gave up).
Scanlation 
Download
Read Online
Korean Lessons!!
Ok, since I didn't really explain some words inside the manhwa…
Sunbae: Someone who comes before you (JP: Senpai). Like who's in higher grade than you (senior).
Hubae: Opposite of Sunbae. So, someone who comes after you.
-ssi: Honorific, general usage.
-nim: Honorific, someone higher than you.
Hyung: Older guy/brother. But sometimes can also be used without gender.