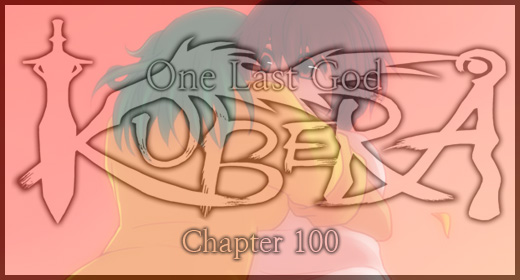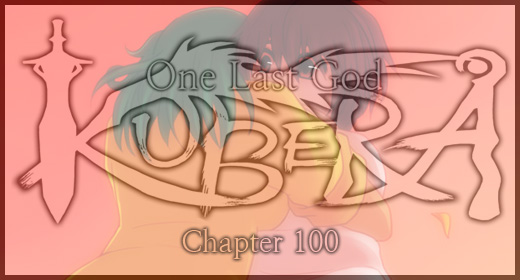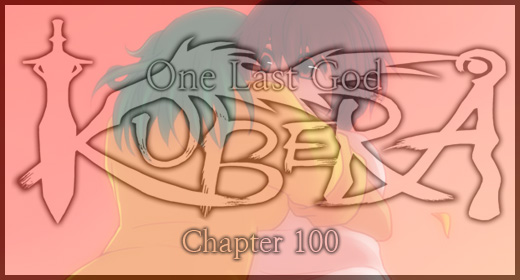 Here it is, the chapter you've all been waiting for! This concludes both the current arc and season 1! 😀 All that's left is the Season 1 review chapter, and then season 2 will start! Enjoy, everyone (and thank you for your patience, as always!).
~ Rin, Trebor, Kroll, Fembot ~
Click here to get to the original comic and support Currygom!