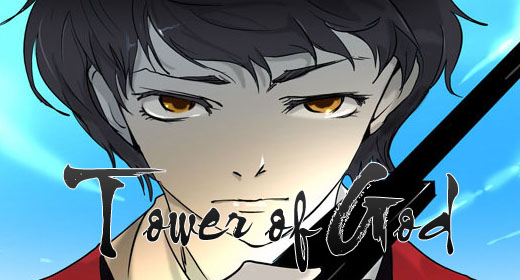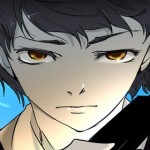 Chapter 1 is now good to go~ I'm gonna try to make a different online reader for these webtoons only so that they can be read the way they're meant to be read. I'll try to get them running sometime…. hopefully soon.
Please use the read online option by

if you wish to read it in the way it was meant to be read.
Scanlation 
Download
Read Online
Batoto
Official publication: http://comic.naver.com/webtoon/list.nhn?titleId=183559&weekday=mon