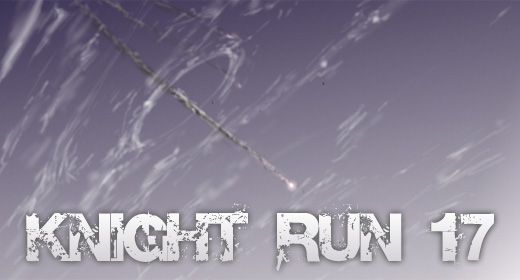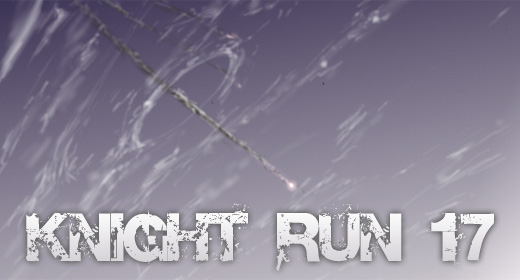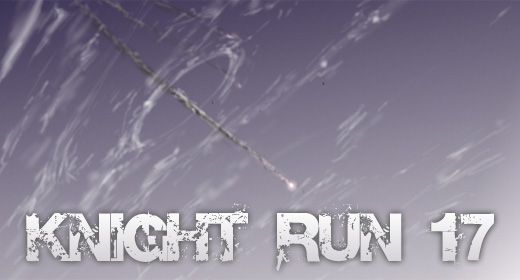 Hello everyone.
Short: Here's Knight Run for you.
Long: The last group that was doing Knight Run (Knight Run Fan Cafe) has decided to stop releasing Knight Run as they were getting too buy with their lives. So, we've combined forces to bring you the next chapter of Knight Run. This will be the ONLY chapter that will be joint, rest of it will be done entirely by us.
For some of you donators, you probably saw this sitting in our project forum, complete and dormant for weeks… lol
This chapter took quite a long time to put out. Reasons from varying degrees, but in the end, Shin pulled some heroic effort to make it possible. And lastly… the "check by KRFC" which was initially agreed upon… Frankly, I'm not even sure if it happened. But if that's gonna take a month, it's not worth the wait IMO. Why is it taking a month? I don't know… Maybe they're busy, maybe our liaison isn't much of a liaison. But anyway, here's our chapter. Hope you enjoy it.
Scanlation
Download Ch17
Read Online Ch17