Well, Knight Run has just been released by Japanzai and you can get that here: http://japanzai.com/index.php?topic=1003.0  They asked...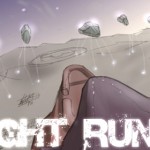 Well, this sure took it's time, huh? Between lack of translator and huge dialog in KR, it seems...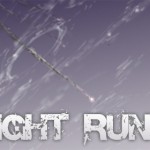 Hello everyone. Short: Here's Knight Run for you. Long: The last group that was doing Knight Run (Knight...
Back to Top