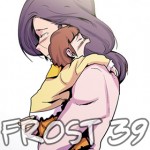 No more Korra :(… BUT, I have supplied a picture of a cute poo just for you guys. <3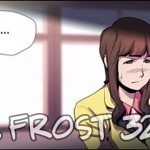 So, some of you may be wondering why we're releasing chapter 32 when we last released 29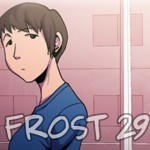 Intermission chapter of Dr. Frost. New arc begins soon!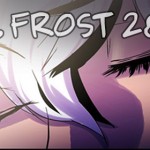 KORRRRRRAAAAAAAA! (No, this has nothing to do with DF. Everything to do with awesome credits page.)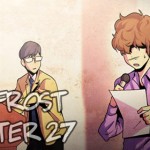 Everyone give a warm welcome to our new staff member, amy.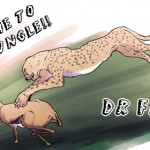 Another chapter of Dr. Frost… this was such a confusing chapter; too many people working on it, too many random mistakes, too many files floating around. On a related note, Elro, I hate you and your trap pics… so very, very much.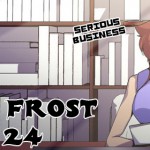 Another chapter of the genius psychologist, Dr. Frost.
And if you want faster releases, tap your heels three times and beg Elrohon.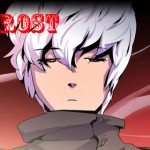 Who will win this staring contest!?
I'm just the errand boy… again. lol
~CrazyRed98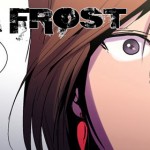 RAWR!!!
I'm just the errand boy… lol
~CrazyRed98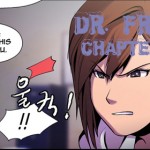 So, this is my first release ever. Hopefully I don't break anything. And, uh, Rin (our translator) didn't get a chance to look over this before I released it… oops. Sorry Rin, please don't hurt me!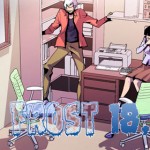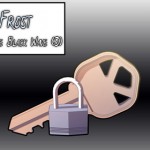 "Frost-y the snowman?" – rin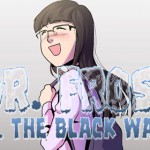 In before end of the 25th. :DD
~Grumpy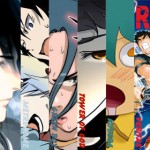 Jimmini jillickers Batman! A mass release!!!
That's right folks, it has been 1 year since we picked up Tower of God and it was one hell of a ride that just won't stop. Is that something really worth celebrating? Who knows, who cares…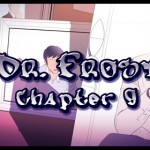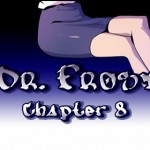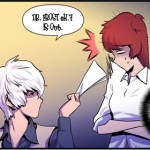 Here is Dr. Frost chapter 7, so enjoy!!!
http://goo.gl/wxLye
~CrazyRed98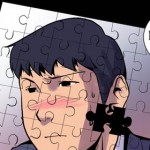 Bet you weren't expecting this that fast! – n0c0ntr0l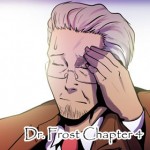 I never know what to say in these things so enjoy.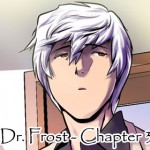 Another chapter of Dr. Frost for you guys.
Back to Top