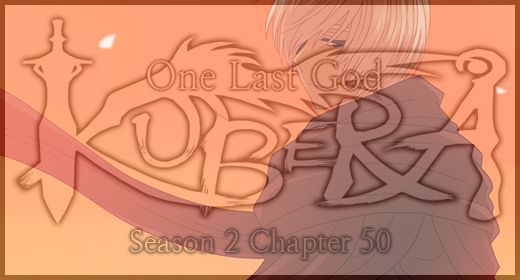 Kubera: Season 2, Chapter 50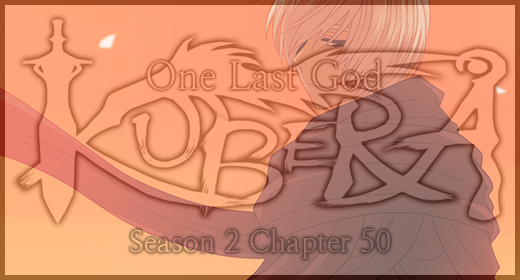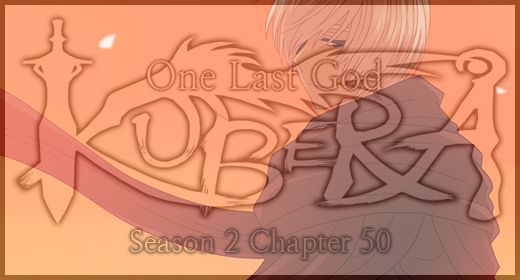 End of the Rift arc (also Season 2 is at chapter 50 already wow, time flies, huh?).
Next week is supposed to be a special chapter instead of a regular one, and then Currygom will be going on a break. We don't know the length of the break yet though, we probably will next week.
In the meantime, enjoy this chapter!
~ Rin, Ral, Trebor, Fembot ~