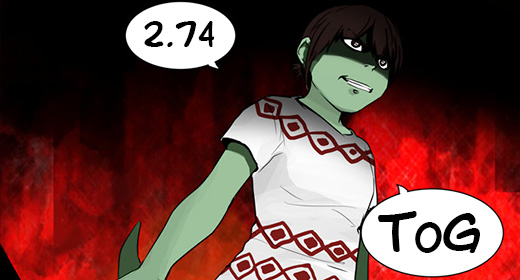 Tower of God: Season 2 Ch. 74 – 30F – The Workshop Battle – Gamble X Battle – (06)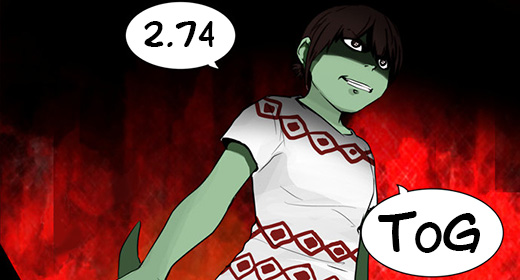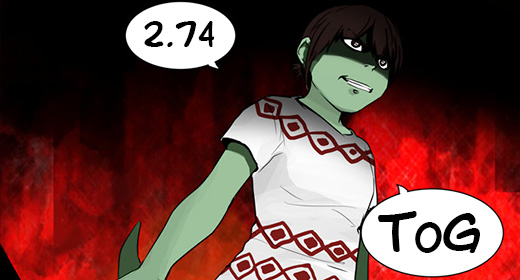 Um… we really need a dedicated cleaner now… We've been on back-up cleaners for months now.
Skilled cleaner would be most welcome.
._.
~Grumpy
~ Godai, 101010, mhh, Grumpy, Trebor ~
P.S. The "padak" part where rak says is not a typo. Rak calls him weird things.