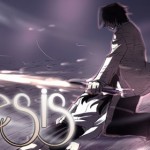 My second release, YAY! Enjoy~!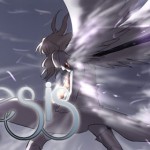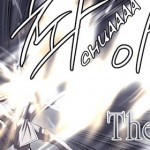 Wow, long time since I made a release on Thesis, mostly b/c I don't make thesis releases. lol...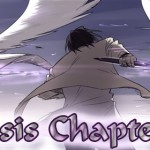 Whoopee!  Thesis, chapter 11, is finally here! Break out the nachos and dip folks and settle in for...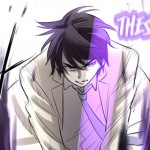 So since its been a long time, I was trying to find something cool to say but all...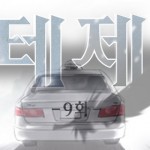 SORRY SORRY SORRY~ SORRY FOR THE WAIT~ but now, here it is~ :D oh and news for all...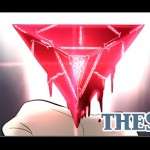 sorry for the late work~ but now it is here!!! enjoy~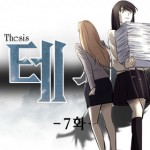 Sorry for the long wait... but its finally here! Enjoy~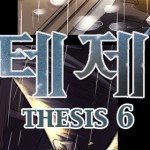 Thank you so much for your patience, but now, it is here!! 😀 enjoy~ Scanlation Download Ch6 Read...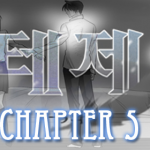 Thesis is here 😀 I know you're happy, admit it Thank you Mfkevinking for QCing this chapter, And...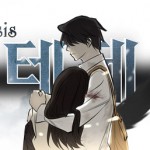 And~~ Another awesome chapter of Thesis is here~!!!! By our hardworking awesome company~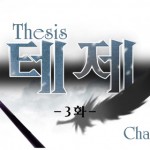 You have waited long~!!! But now, here is our awsome chapter of Thesis. Enjoy~ :D ~HARUKI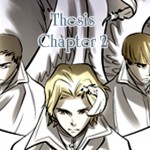 Here is Chapter 2 of Thesis!! Enjoy! P.S. Want to mess with some of our group members? Go...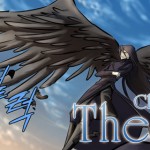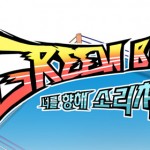 We have yet another new series!!! This series will be translated by our new translator Haruki~~ Welcome~~ We've...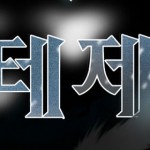 Thesis by KIM Eun-hyo and KIM Yeong-ji. I'm rather pondering if I should even start this series… With...
Back to Top