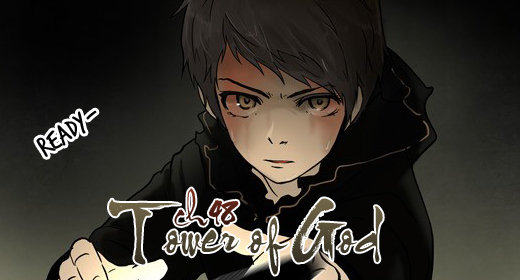 Tower of God: Ch48 – 2F – Hide and Seek (5)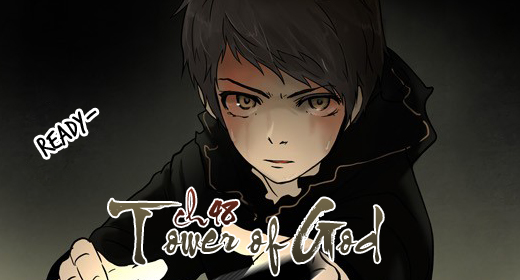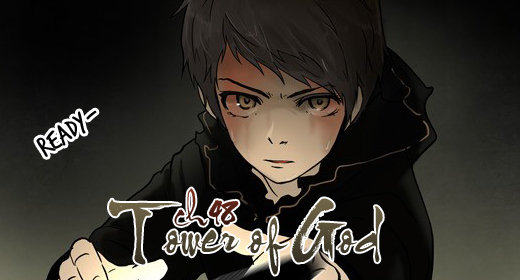 Baam is ready to kick some ass!!!
Please Note Due to the oddly placed page cuts (1000px height) made by the author.
We highly recommend that this chapter of ToG be viewed on our online reader for
streamline viewing. which is http://www.batoto.com or just click on the read online link.
~CrazyRed98
Scanlation
Download Ch 48
Read Online Ch 48