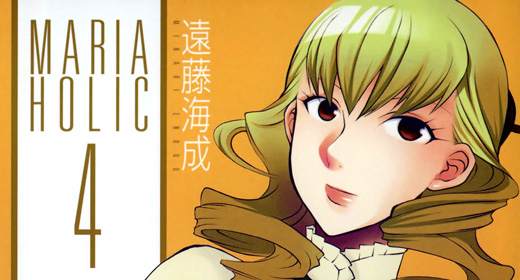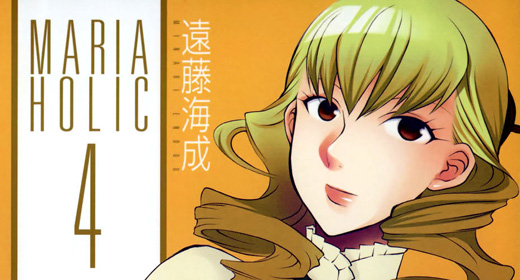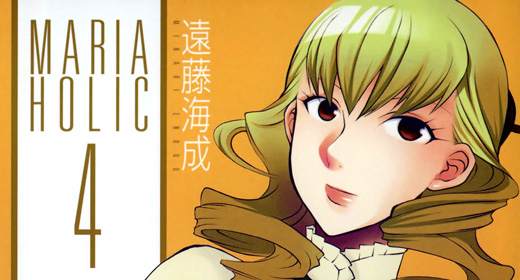 Hello folks. The person who should be writing this release is Elrohon, not me. But, I'm still doing it. Maria Holic is a new series from us after we've inherited it from CXC Scans due to Elro's love of this comic.
This series is quite different from our usual. Rather, it goes off in a tangent from our usual. It's also a first manga from us. So, even if you've liked all of our release up to now, this may still not be for you. xD That's a bit of a heads up from me.
For those who've been waiting anxiously for this release, enjoy~!
~ Grumpy
Scanlation
Download V4 Ch19
Read Online V4Ch19