Dear fans of Maria Holic. This is our official notice of dropping Maria Holic. Reason is simply lack...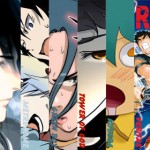 Jimmini jillickers Batman! A mass release!!! That's right folks, it has been 1 year since we picked up...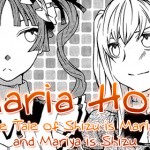 I wonder why MH chapters are so long... I also thought of replacing Elro's credits... but got lazy....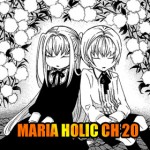 Maria Holic Chapter 20 presented by The Company's Nuralataion, Elrohon and Trebor, feat. Wnee Yay! First post on...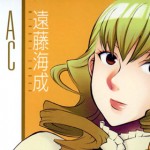 Hello folks. The person who should be writing this release is Elrohon, not me. But, I'm still doing...
Back to Top