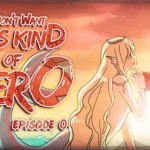 Yes, it's a new project by The Company!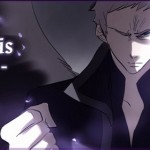 Another chapter of Thesis for you to enjoy! :)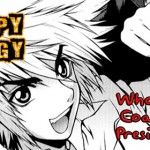 Enjoy this proper release of Ch. 64! :D - Kroll, Beansprout, Ennei, Kento -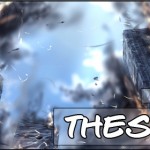 Yes, I like scenery shots! Compare to the last Thesis release pic if you don't know what I...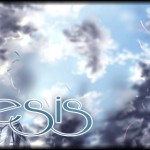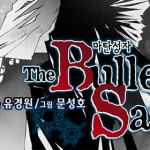 Hey, Nuralataion here, bringing you our first release of The Bullet Saint. It's pretty awesome, so check it...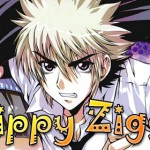 If the download link points to nowhere, just wait or use the alternative. Things may be still in...
Back to Top