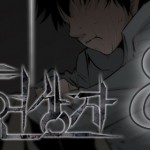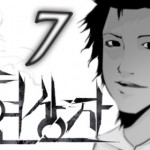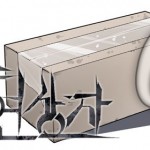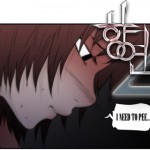 More peeing from the female character in Banquet Box~ enjoy!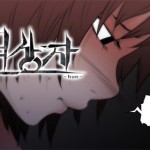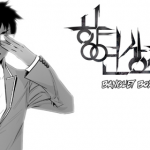 Another chapter from your favorite webcomic… Banquet Box. Have a happy halloween and I hope you get a...
And here's the chapter 1. So you can actually begin reading more than a few lines. :)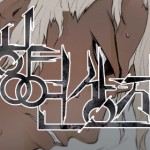 A new series!!! Banquet Box! This series has been suggested by our new translator, Bill~~ :) This is...
Back to Top