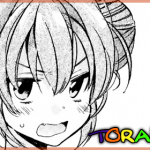 This time I have the pleasure to announce two new members at the same time!! A warm welcome...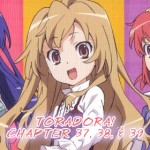 It's been a while... So enjoy 3 chapters worth! And thanks to Ennei for the big help!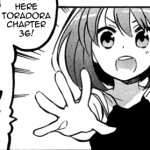 It's been a while... don't kill me! ~CrazyRed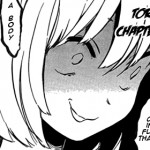 A crazy person can always spot a crazy person across the ways... lol ~CrazyRed98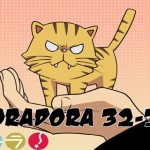 Introducing Miss Palmtop Tiger!!! lol ~CrazyRed98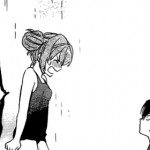 Hmmm What did she say? ~CrazyRed98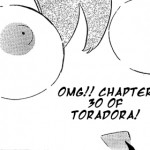 Here is chapter 30 of Toradora! Weird Feature Pic. right? lol ~CrazyRed98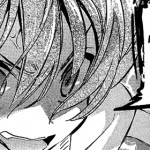 Enjoy chapter 29 of Toradora! And don't forget to thank RaptorFalcon who is our Japanese Translator for this...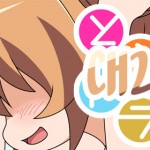 ello Everyone~ Today is Haruru's birthday!!! Wooo~~~~ Happy birthday~~~!!! Taiga reminds me of Haruki so much that I...
Back to Top