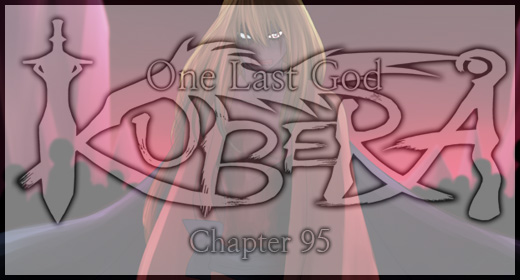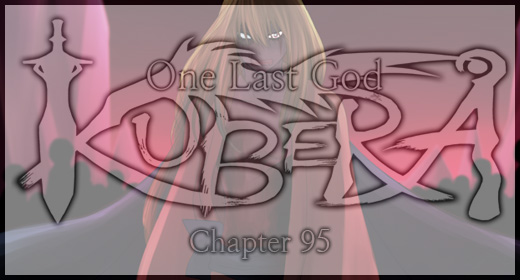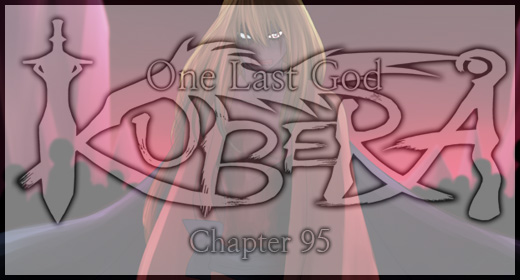 Cliffhangeeerrrssss! Right as the action starts, too!
Though some of you might have guessed, from here on the Kubera team is stopping the Monday/Friday releases, in favor of having no set schedule. We've decided to simply release chapters as we finish them. Though, hopefully, that will mean more than two releases per week now (until we catch up to the raws, that is).
~ Rin, Zageron, Kroll, Fembot ~
Click here to get to the original comic and support Currygom!