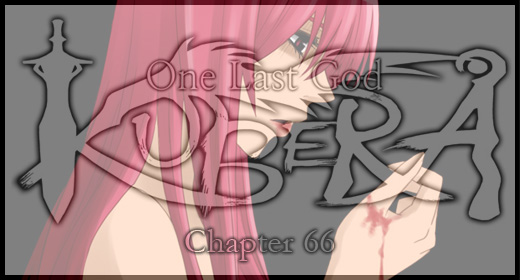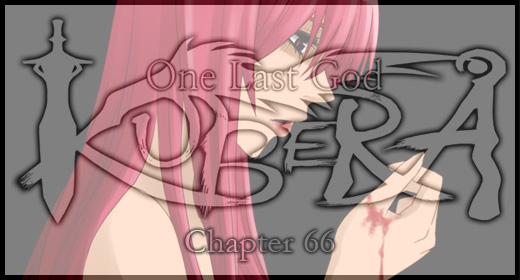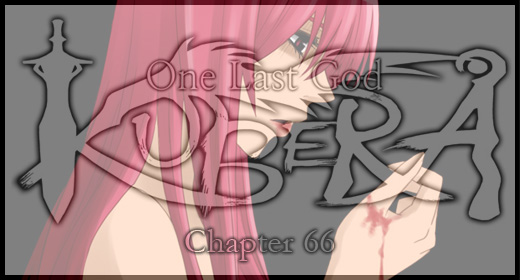 Thanks for your patience everyone! Enjoy the chapter! 🙂 Hopefully chapter 67 will be up soon.
Also, we've changed "wordless magic" to "silent magic". It appears, while either translation could be correct, currygom had officially termed it as "silent magic" in her blog. We've re-uploaded chapter 64 with this corrected.
~ Rin, Zageron, Kroll, Fembot ~
Click here to get to the original comic and support Currygom!