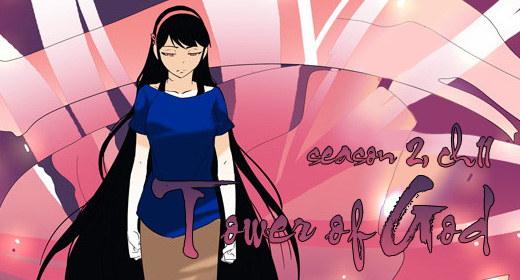 Tower of God: Season 2 Ch 11 – 20F – The Untrustworthy Room (01)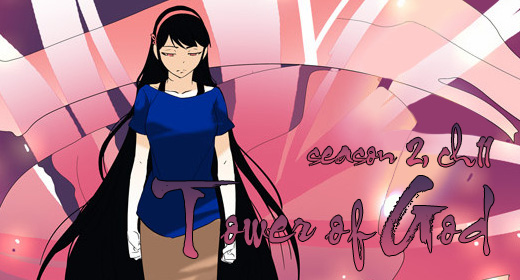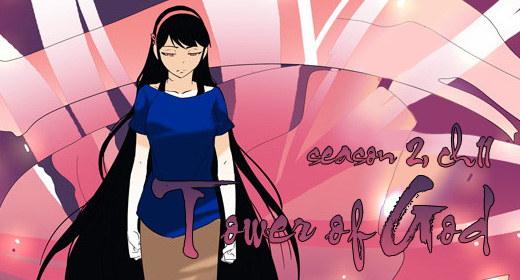 EDIT: We (Trebor) made a rather big boo-boo on one of the pages; we wrote that Yeon's flames were hard to stop by "members" of her family. This should state "rankers" of her family. We have updated this chapter now; please re-download if you download ToG for your archives.
Edit 2: I am made out of fail and made another mistake. Have v3. ("Flame girl" was changed to "hellion")
Let the game begin!
– Chestnut, Grumpy, Trebor, mhh, Crazy, Fembot –
Scanlation
Download Season 2 Ch11
Read Online Season 2 Ch11