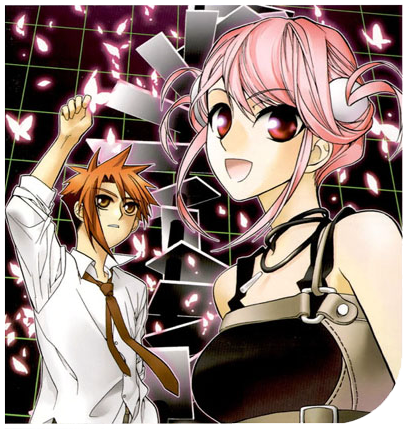 Checkmate, Sample (v1 ch1 part1)
Scanlation 
Download
Read Online
Hello everybody,
This is a portion of chapter 1 of manhwa, Checkmate (체크메이트). (Random trivia: Did you know there are 3 manhwas named Checkmate? They really should try different names). This is by Kim SangYeop (김상엽 | 1983), a brand new author for Daewon C. I.!
This isn't a beginning of me scanlating this series, but an awareness scanlation. Because so many manhwa out there are never known by international community, I'm just adding 1 more manhwa into the list of knowns. This manhwa was not even listed in baka-updates till I added this a day prior to releasing. And there's just SOOOO many more out there that I can't possibly do it all myself.
I hope people find this sample interesting.
~ Grumpy