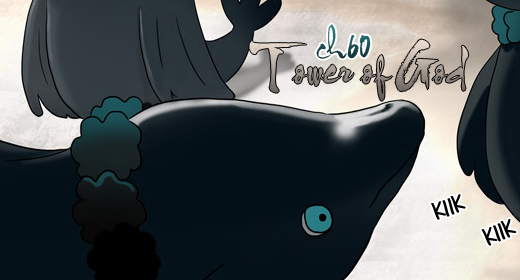 Tower of God: Ch60 – 2F – Last Examination (4)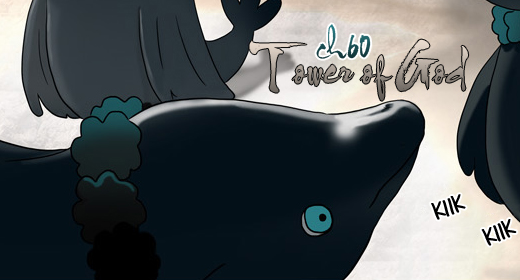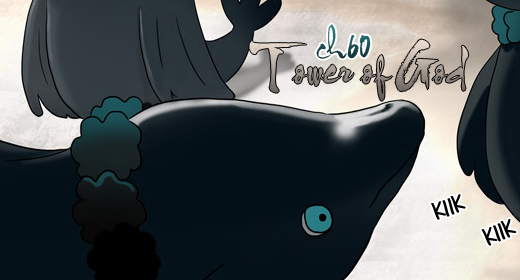 OMG a Dolphin? WTF?!??
I shall call him Squishy and he shall be mine and he shall be my Squishy.
~Dory From Finding Nemo
Sorry about the delay on ToG I've  been
busy with the start of school… T.T
And both raw & donation links are below.
~CrazyRed98
Scanlation
Download Ch 60
Read Online Ch 60