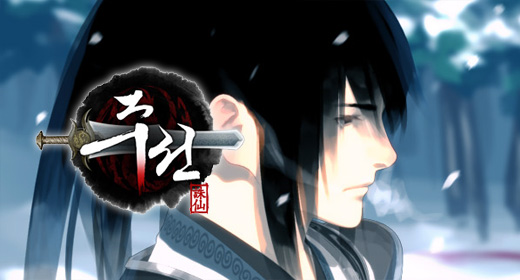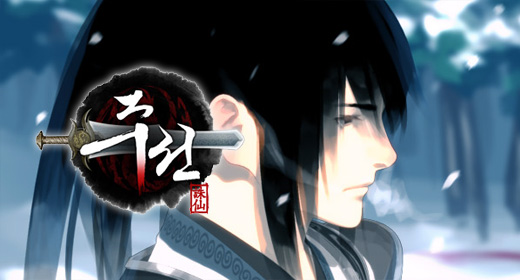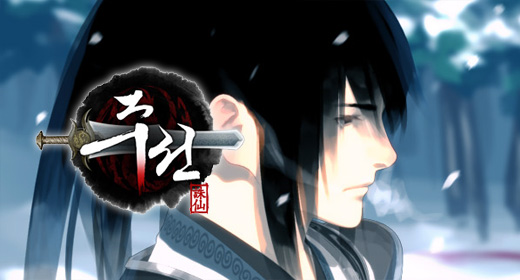 Woo~~ Another series? It's got such great art that I decided to call dibs on it. haha
Read details in the credits at the end.
————————-
Here's some info on the series since this isn't registered on Manga updates yet.
Title: Zusun, Jade Dynasty, 주선
Author/Artist: 호랑 (Horang)
Year: 2010
Genre: Action, Romance, Adventure, Shounen, History
Copyright: Daum for Comic. Perfect World Entertainment Inc. for the game and trademark.
Summary: … read the preview chapter. >.>
————————-
~ Grumpy
Scanlation
Download Ch0
Read Online Ch0