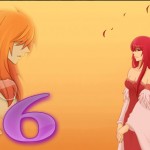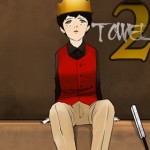 it's finally here!! huzzah!!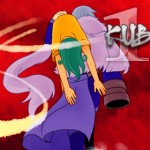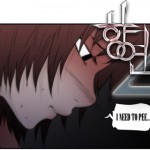 More peeing from the female character in Banquet Box~ enjoy!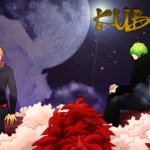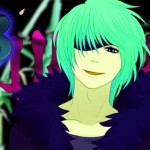 Another day, another chapter…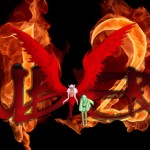 kubera 12!! whaa… really?? =_=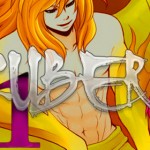 /drum roll……. fangirls and fanboys…
kubera chapter 11 is…… here! enjoy~ BISHES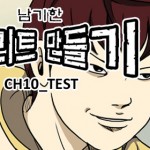 Another funny chap from nam gi-han.
Also, we have an irc channel now~~!
Come talk to us at #thecompany@irc.lightirc.com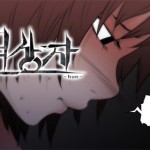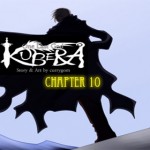 fan-girls & boys, you can squeal in delight… because, here is Chapter 10.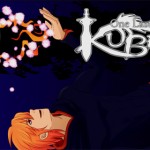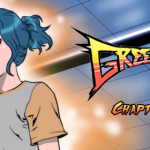 Chapter 2 of Green Boy is out!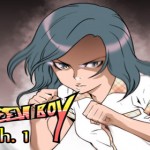 Green Boy Chapter 1!!! Read it now!!!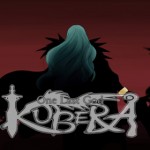 Kubera's Halloween special!!! Well, it's not that special but you know…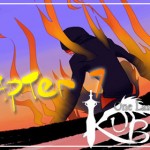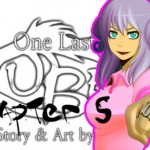 Love Me, for I bring you Kubera Ch5
Back to Top