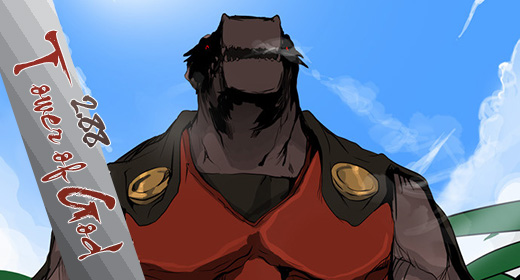 Hm… that picture kind of looks like rak is holding a concrete pole… Oh well… Don't wanna fix.

~Grumpy
~ Godai, 101010, Fenrill, Grumpy, Trebor ~
Just a bit of reiteration.
You can find the season 1 archive compiled by mhh.
And this is the mediafire folder that I use. All season 2 chapters that I typeset/finalize are pretty much there. Not a complete list.
TAGS: tower of god