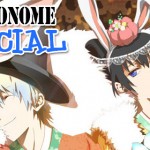 This chapter took longer than it should have to come out - whoops!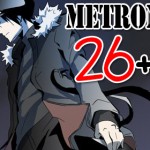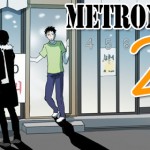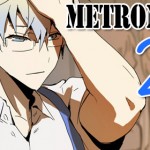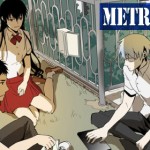 Merry Christmas, everyone!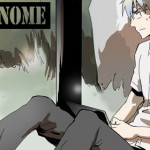 Chapter 22 is finally done, guys!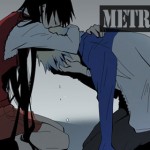 The first chapter of the second season is finally here.
XiaXia is on a Rampage! >.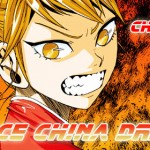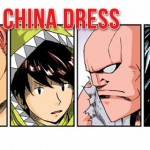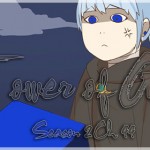 Very late release this week, sorry. :( But better late than never, right?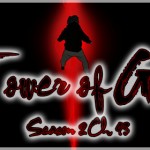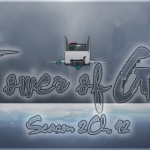 It feels like everybody is just getting busier and busier. Though I guess you can blame my...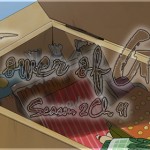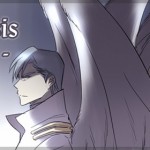 Please welcome our new cleaner ArrJay and Ennei who's Typesetting and doing the QC with us! :)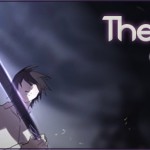 This is totally not late. *whistle*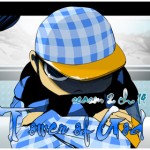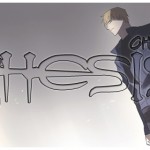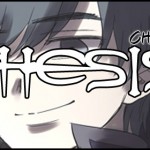 Uh... err... well. I forgot to release this. Sorry.
Back to Top