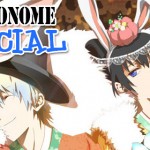 This chapter took longer than it should have to come out – whoops!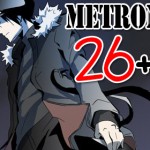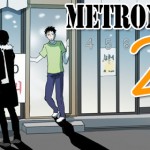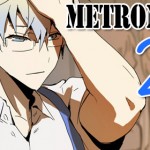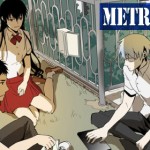 Merry Christmas, everyone!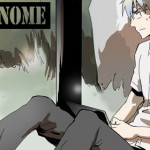 Chapter 22 is finally done, guys!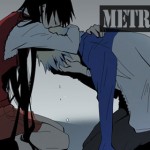 The first chapter of the second season is finally here.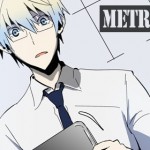 No idea why I'm releasing this… but… ~G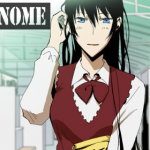 We started to work on this almost 3 years ago. I never thought this would actually get finished…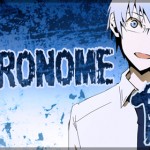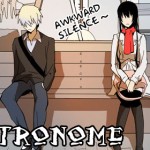 Uhhh… Yeah, this release has been a long time coming. We still need a translator… so if you know Korean (or know someone that does), come join us/drag them to join.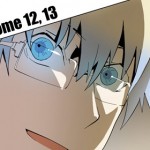 Chapter 12 probably wins the miscommunication award here at The Company. So much time wasted, so much confusion. 🙁
But, it's finally done!! Along with 13 ofc. 😀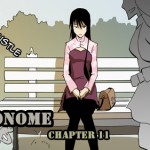 What a lonely girl…
~CrazyRed98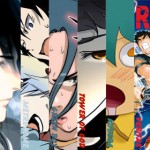 Jimmini jillickers Batman! A mass release!!!
That's right folks, it has been 1 year since we picked up Tower of God and it was one hell of a ride that just won't stop. Is that something really worth celebrating? Who knows, who cares…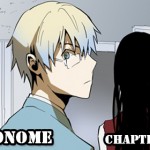 Here is some more Metronome!!! Sorry for the Delay.
~CrazyRed98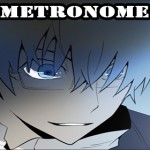 Hmmm… That crazy look reminds me about me. lol ~CrazyRed This was brought to you by The Company's…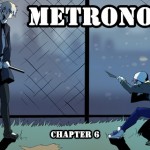 Shall We Dance, No? This was brought to you by The Company's Kyouria, Trebor, and CrazyRed98. Enjoy!!! Quick…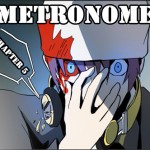 hmm… I wonder what he's thinking… This was brought to you by The Company's Haruki, Trebor, and CrazyRed98….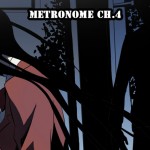 Meh, he doesn't look "Crazy." I mean he just has a crazy person look…and a knife in his…
Back to Top