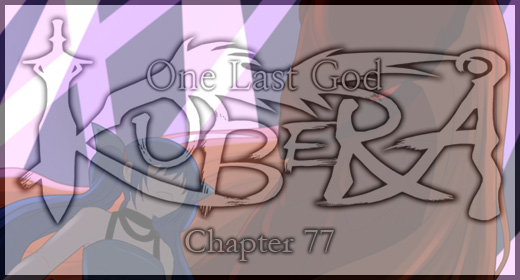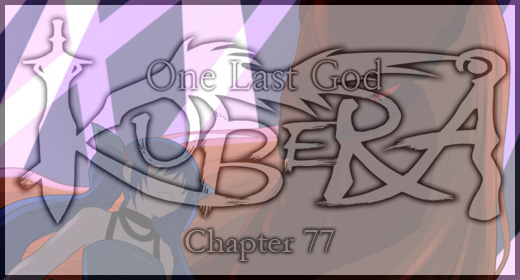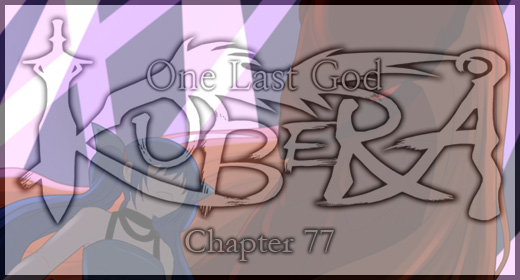 Here's the chapter everyone's been anticipating! Well, if you've glanced at the raws, that is. Enjoy the chapter, everyone!
P.S. I totally wanted to use a different featured picture, but it would have been a huge spoiler. QQ
~ Rin, Trebor, Kroll, Fembot ~
Click here to get to the original comic and support Currygom!