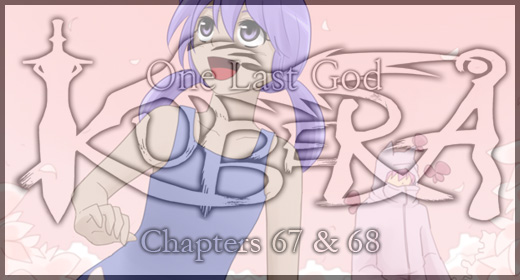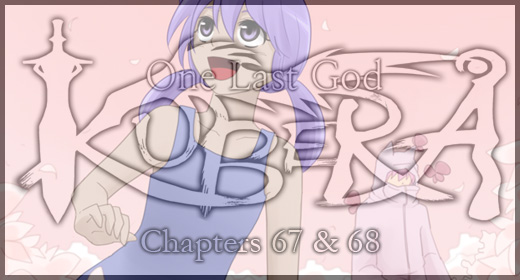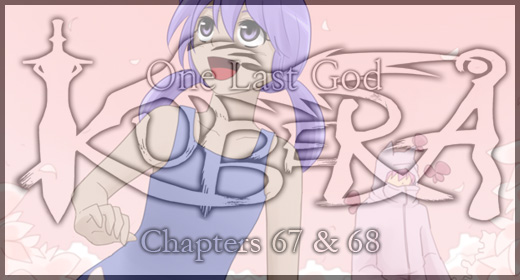 Wheeee~ Double release of Kubera to catch up on releases. Enjoy!
Our translator, Rin, has translated one of currygom's blog posts with information on the five Rakshasa introduced in chapter 67, so be sure to keep scrolling down in that chapter if you're interested in reading it! 🙂
~ Rin, Trebor, Kroll, Fembot ~
Click here to get to the original comic and support Currygom!
And here's the raw link for 68!